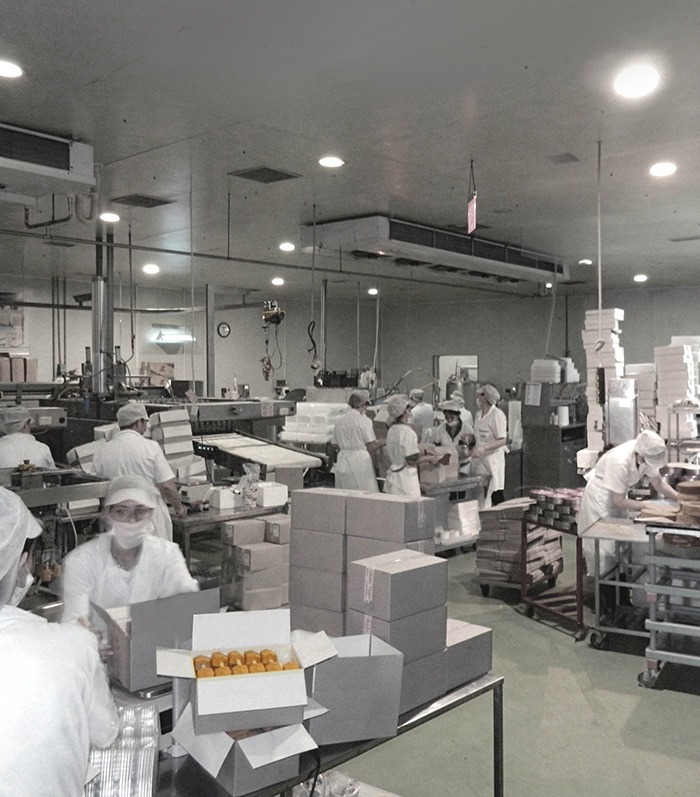 The production of the products is based on the combined use of traditional technical and mechanical equipment of the latest technology in order to achieve the highest possible quality in the produced products but also the creation of new innovative products.   
Ice cream is one of the most representative products of the company. It is prepared according to the highest standards of the market with fresh Greek milk, coming mainly from local producers and raw materials offered by the region of Achaia. In this way the company develops strong, long-term interactions with the local market and in turn strengthens the local community.  
At the same time, there is a product promotion network in selected locations throughout Greece.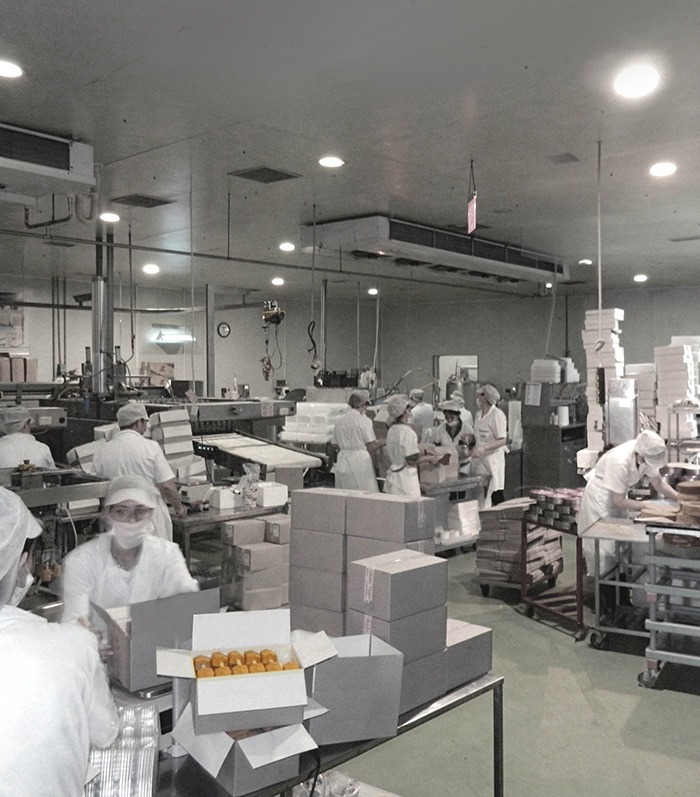 Η παραγωγή των προϊόντων  βασίζεται στη συνδυασμένη χρήση παραδοσιακών τεχνικών και  μηχανικού εξοπλισμού τελευταίας τεχνολογίας για να επιτευχθεί η υψηλότερη δυνατή ποιότητα στα παραγόμενα προϊόντα αλλά και η δημιουργία νέων καινοτόμων προϊόντων.    Το παγωτό είναι ένα από τα πιο αντιπροσωπευτικά προϊόντα της εταιρείας. Παρασκευάζεται σύμφωνα με τα  υψηλότερα στάνταρ της αγοράς με φρέσκο ελληνικό γάλα, προερχόμενο κατά κύριο λόγο από τοπικούς παραγωγούς και πρώτες ύλες που προσφέρει η περιοχή της Αχαΐας.  Με τον τρόπο αυτό η εταιρεία αναπτύσσει δυνατές, μακροχρόνιες σχέσεις αλληλεπίδρασης με την τοπική αγορά και ενισχύει με τη δική της σειρά την τοπική κοινωνία.   Παράλληλα, λειτουργεί δίκτυο προώθησης των προϊόντων σε επιλεγμένα σημεία σε όλη την Ελλάδα.
The company Achaiko "Edelweiss" is active dynamic in the field of confectionery, ice cream and bakery since 1974 in a privately owned space of 6000 square meters in the area of Iteon 89, Patras. 
We constantly strive for the development, production and marketing of innovative products, ensuring the best possible value for money 
beckery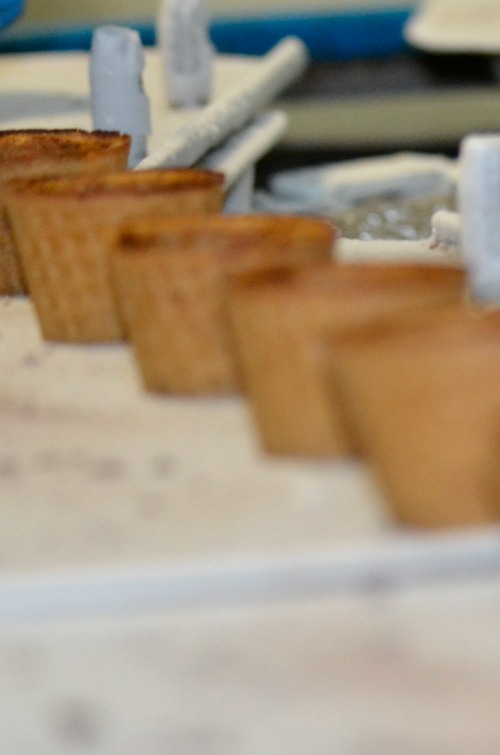 Ice cream production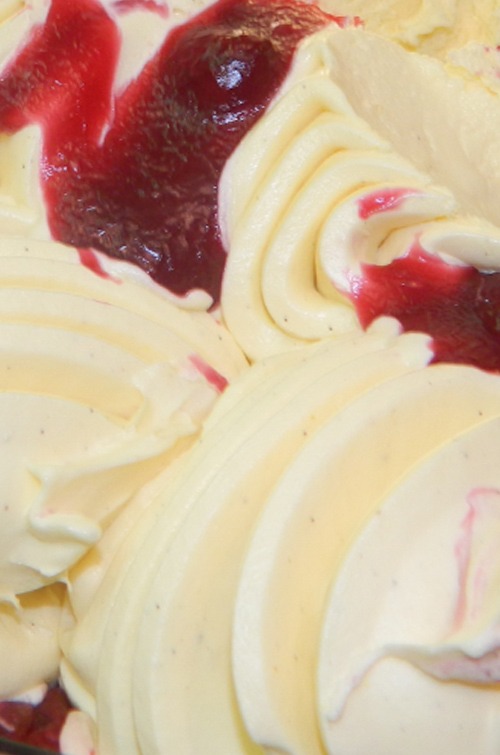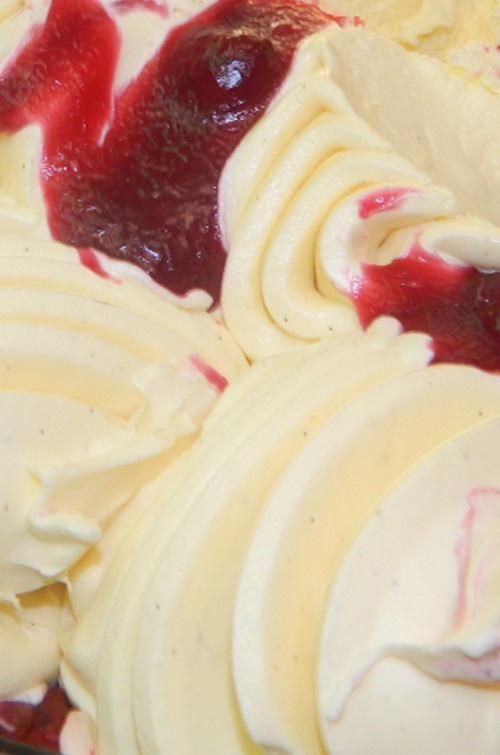 Bulk Ice Cream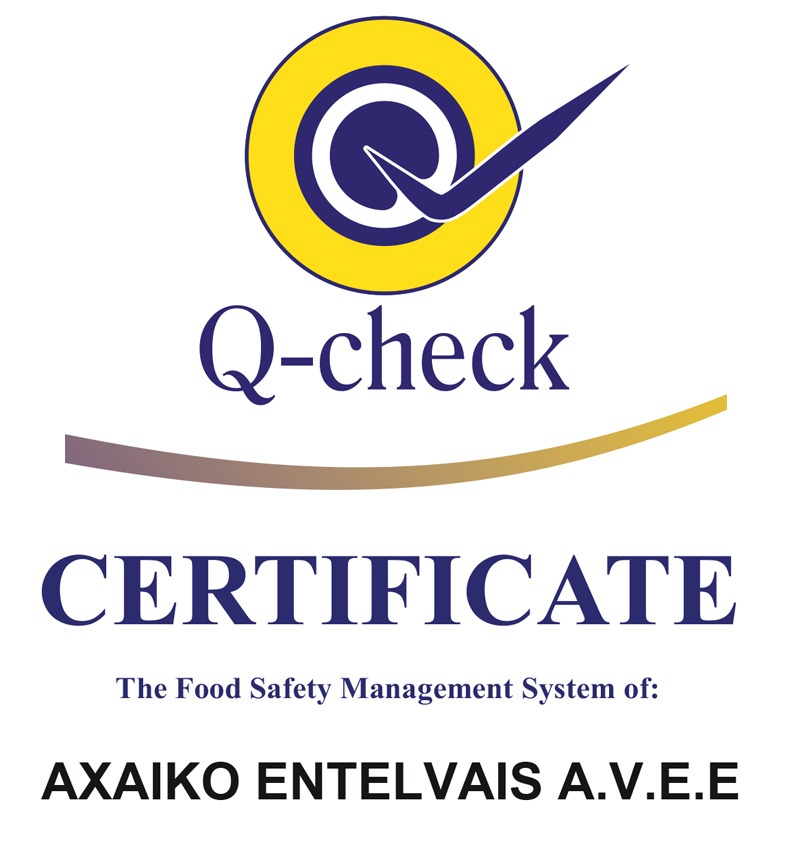 INTERNATIONAL QUALITY CERTIFICATION EΛΟΤ ΕΝ ISO 9001: 2015
IQCert E.E EΛΟΤ ΕΝ ISO 22000: 2018